© Carbide Tooling Group Ltd, 9-11 Halifax Road, Dewsbury, West Yorkshire, WF13 2JH Telephone: 01924 950606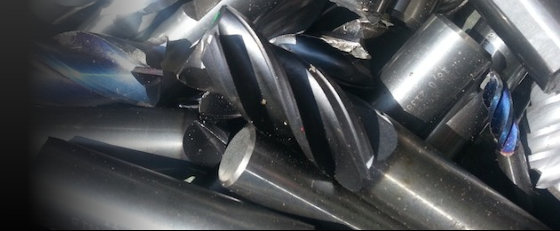 Regrinding Service
Our products are well known for their performance and reliability, to
ensure this we also offer a comprehensive regrind and refurbishment
service of all carbide, HSS and diamond cutting tools tailored to your
needs.
Tool Management System
Carbide Tooling Groups bespoke tool management system will help to
keep a constant track of your tooling throughout its life, enabling you to
predict re-order times and give you a handle on your total tooling costs.
This can be done online to give you as a customer a total overview of
your tooling usage. We can also supply Kan Ban stock at your premises
to ensure you never have downtime due to tool shortage.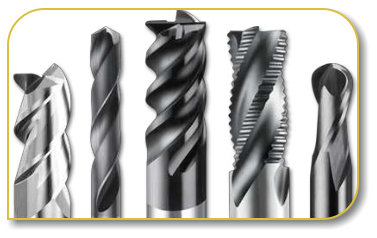 Profiling & Cad/Cam
We can also offer a complete profiling and re-profiling service for
bespoke tooling, working from CAD/CAM Drawings or customer
samples.
Carbide Tooling Group take tool repair and refurbishment very seriously;
it's is part of our core business, we can repair and refurbish your tooling
to make them as good as new, with minimum delay to your business.
Whatever your requirements may be we are here to offer a full range of
complementary products for those businesses who seek quality tooling
to increase their production or profit.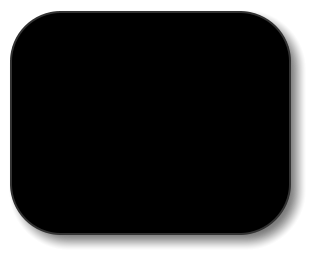 We offer sharpening/re-tipping of:
•Saw blades
•Cutter heads
•Router tools
•Boring Bits
•Planer knives
•Corrugated Profile knives
•Carbide Profile Knives •Hogging heads
•Carbide inserts
sales@carbidetoolinggroup.co.uk
Telephone: 01924 950606